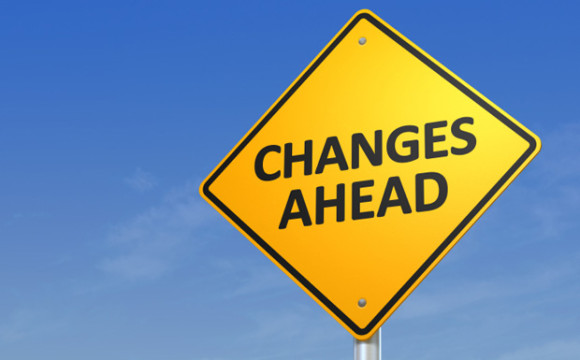 It's been a whirlwind week around here. So much stuff going on all at once!
First, we announced we were looking for a new Social Media Director.
Then we announced the arrival of Libby McCabe to the team.
Tonight we launched our campaign for everybody to deck themselves out in a very cool Pocket Full Of Liberty t-shirt.
And now…
First the bad news.
Beth S. is leaving us. You know her as Dicentric on Twitter. Beth was with us when PFoL was launched. Her first post, "Obama's Pricey Big Brain Project" gave us a glimpse of what she was going to do around here. She wrote the stellar post about the bogus link between vaccines and autism, assisted with the Obama Fail series, hitting on Obama's education failures.
Her final post was about the reality of fetal pain. She started out on the editing team and over the last month, she was part of the leadership team that helped drive some big decisions. We are going to miss her around here but you may see here pop in from time to time to write what will likely be an awesome guest post.
Now, the good news.
——
Amy Otto who until recently has been a contributing editor is getting a 100% salary increase and joining Moron Number 1 (Me) and Moron Number 2 (Jacob) as part of that same leadership team in the role of Product Manager.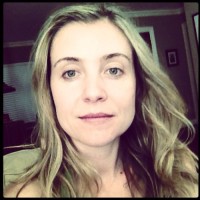 Amy has also been with PFoL from the start as well and she brings with her a wealth of knowledge about politics, a strong business background (MBA anyone? Hello!) and a strategic vision for where we can take the site. So make sure you congratulate Amy on Twitter!
——
And…..drum roll….we have brought on a new Social Media Director! Please welcome to the PFoL team, Melissa Moore!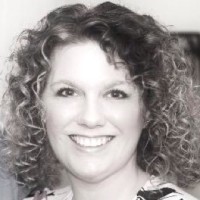 Melissa brings to the team a strong background in the world of social media. She has extensive experience in communications strategy planning, including social media and emerging technologies for a broad spectrum of clients.
Melissa will be driving our social media strategy and taking it to a whole new level. We are very excited.
When Melissa is not driving social media strategy, she is busy having fun with sports, photography, music and history.