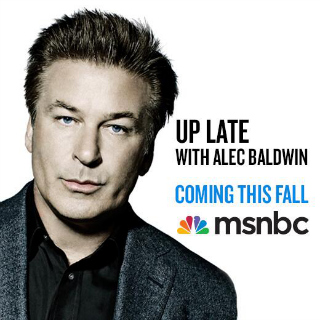 We at PFoL are happy to sign on to the petition to boycott MSNBC's advertisers. As you've probably heard, Alec Baldwin – a late night MSNBC host – unleashed a homophobic slur-filled rant the other day on an unwitting photographer. The language is too racy to be repeated on this blog, but you can see for yourself here. It's breathtaking that in this day and age the use of this kind of hate language is tolerated at MSNBC.
In response, Angelo Carusone, VP of Boycotts at MediaMatters.org, has started a "Drop Baldwin" campaign. It mirrors prior campaigns organized by Carusone and Media Matters against Rush Limbaugh's advertisers. Only this time there's video of Alec Baldwin using the outrageous comments and a stream of tweets defending the use of the slurs.
We welcome this opportunity to join our progressive friends on the other side of the political spectrum in denouncing this hate language and demand that MSNBC fire Alec Baldwin or face a boycott of its advertisers – which includes Media Matters enlisting citizens to harass said advertisers on social media and on the phone.
* – None of this has actually happened because Media Matters, and Carusone, are enormous hypocrites. FYI.