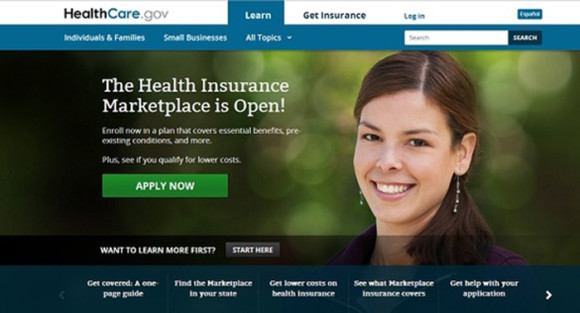 Another day, another example of the liberal media just making stuff up. It seems the "journalists" over at the Daily Kos (as well as various other news outlets) didn't bother to check to see if the latest Obamacare propaganda poster child was actually a Republican….
This is what the Republican Party did not want to happen:

[N]ot all Republicans agree; one is Irene Jacusis of New Port Richey, who was uninsured until now. "I did not vote for Obama," she said. "But I am so in love with this plan, with this health care plan, what can I do?"She knows that her party wants to repeal it. "But I don't think they're going to," she said. "There are too many people out there who need this and require it." She says her husband Ronald died last year from a rare sarcoma because he waited too long to see a doctor after he felt a lump. […]

Another Republican who wants to keep the Affordable Care Act is Mary Fallon of St. Petersburg. She was a teacher for many years, but because she was paid from grant funds she didn't qualify for health insurance. She had to buy her own policy, but then she got sick. Hello, pre-existing condition.
I let my fingers do the walking on the interwebs, and this golden nugget of readily available information popped up…
Oops.  It seems her husband was the registered Republican.  I'm not calling Irene Jacusis a liar, but I find it curious that she would claim to be a Republican and talk about "her party" when she is clearly a registered Democrat.
(H/T @Icwhatudo)