The PocketCast of Liberty is back on FTR Radio tonight!

Tonight we are joined by:
Calvin Turnquest – Congressional Candidate for the 18th District of Florida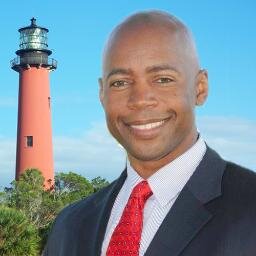 GOP consultant and media extraordinaire Rick Wilson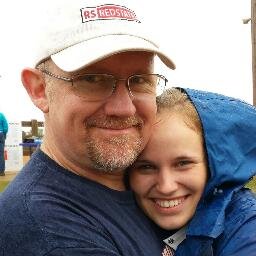 To be discussed tonight:
Hillary Clinton: Is her past and record relevant to a 2016 run?
Weed sales doing well in Colorado. $1 million in sales in January alone.
We'll talk a little about the late Harold Ramis – Looking back on a great career. Directed Caddyshack and Groundhog Day. Wrote and starred in Ghostbusters and Stripes.