The PocketCast of Liberty is back on FTR Radio tonight!

Our guests tonight will be:
From The Washington Examiner, Ashe Schow.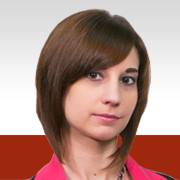 From RedState and Truth Revolt, Caleb Howe.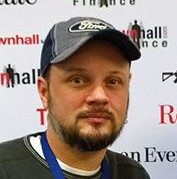 Topics are:
1. Election 2014 – The panel will give their predictions on big races both in the Senate and Governors races.
2. Jeb Bush 2016? Or will people agree with Jesse Jackson circa 2000 and say "Stay out of the bushes!"
3. Its Halloween on Friday! The panel will discuss their Top 3 scary/horror movies that you must watch during Halloween.