The PocketCast of Liberty was back this week on FTR Radio and it was the editing team's turn for their debut

Joining Skyler, Mike and Anna was PFoL's own — Business Editor Mike Peters.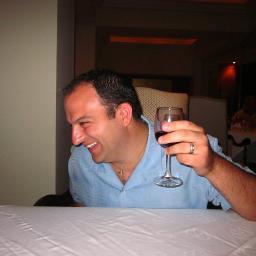 This week we discussed Obama's NSA "reforms," the March for Life, the real unemployment numbers, and a Florida Man running for the House who called for the President's execution.
Check it out!
Here's the player for mobile and iPhone/iPad users.