The PocketCast of Liberty is back on FTR Radio tonight!

Joining us tonight:
From Ricochet – The one…..the only….Jon Gabriel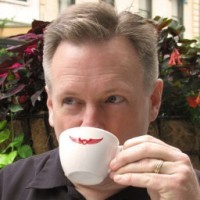 She is a GOP activist and RINO extraordinaire who addressed the GOP Convention in 2012. That means she actually knows what she's talking about. She was also the Chairperson of the Young Republican National Federation from 2012-2013. It's Lisa Stickan.
Topics for tonight!
Make sure to tune in and listen!