The PocketCast of Liberty is back on FTR Radio tonight!

Tonight we are joined by:
From Ricochet.com, Jon Gabriel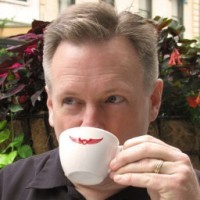 and with a voice like a waterfall of honey….Zoey (The Greatest):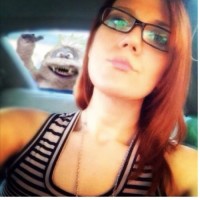 Topics for tonight!
1. Mozilla / Brendan Eich – Should the fight be with Mozilla or should we discuss the more broad subject of disclosure laws and the left's creeping fascism.
2. The 77 cents wage gap lie, the WH's hypocrisy and will it help Democrats in 2014?
3. Funny – Hillary acting like she might not run in 2016 and behaving as if she's not some kind of DC insider.
4. There's a Rob Ford video game and it involves crack.