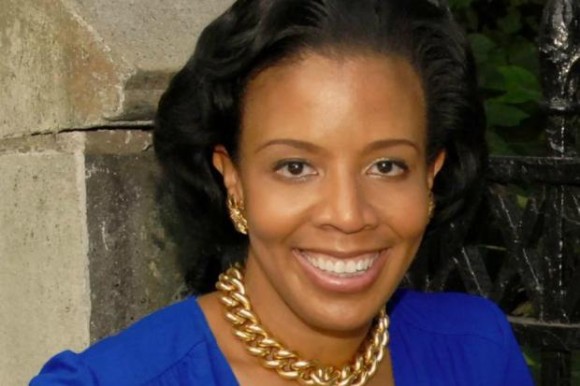 It had to happen at some point. Sooner or later, somebody was going to get around to blaming the Jews for all of the "knockout game" nonsense:
Councilwoman-elect Laurie Cumbo, who was elected to represent Crown Heights starting in January, released an open letter Tuesday saying that many of her black constituents told her they feel threatened by the growth of the neighborhood's Jewish community — and she fears the tension could be spiking the recent violence.

"Many African American/Caribbean residents expressed a genuine concern that as the Jewish community continues to grow, they would be pushed out by their Jewish landlords or by Jewish families looking to purchase homes," Cumbo wrote in the 1,200-word letter, which was emailed to supporters and posted on her Facebook page.

"I respect and appreciate the Jewish community's family values and unity that has led to strong political, economic and cultural gains. While I personally regard this level of tenacity, I also recognize that for others, the accomplishments of the Jewish community triggers feelings of resentment, and a sense that Jewish success is not also their success."
The only question now is how quickly she will be forced to apologize.