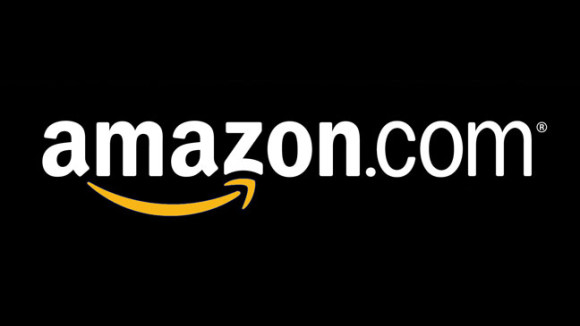 Will Amazon attempt to compete with Spotify and Rdio?
As Doc Holliday says….."That's the rumah…." 
In addition to its roster of television shows and movies, Amazon is reportedly looking to beef up its media streaming offering for Prime users with a new genre entirely: music.

Re/code is reporting that the online giant has been in talks with music labels to provide a free "Spotify-like" streaming service to Amazon Prime users.

The news comes after Amazon said it was considering a $40 increase for its annual Prime subscription in the US. If both accounts are true, then the music streaming service could somewhat make up for the price hike, assuming Amazon will launch a library that's competitive to Spotify, Rdio, Beats, and the like.
If they were to stream music and had a catalogue that competes with Spotify and Rdio, a $40 increase in Prime membership would definitely be worth the added cost. I still think $120 for a year of prime is still a good deal on it's own.
This will make it a no-brainer for those who want to stream music.