Tonight is the PocketCast of Liberty on FTR Radio!
Featuring Melissa Moore's debut as our new panelist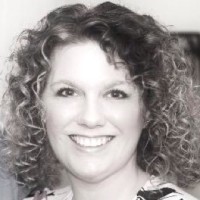 Tonight's topics:
Bowe Bergdahl wandered away from his unit in Afghanistan and was held by Taliban forces for several years. Then President Obama negotiated for his release by trading him for the Big 5 Taliban leaders formally held in Guantanamo without consulting Congress. The media blowback has been less than complimentary. So what's the deal?
White House Press Secretary Jay Carney is retiring from his position. Where will he go from here?
Two 12-year-old girls have been arrested for stabbing their friend to impress the Internet-invented creature of urban legend, Slender Man. Where's the line between Internet thread and bonafide belief?
LIVE at 10 PM EST on FTR Radio. Don't miss it!