Wednesday night at 10 PM EST, it's time for the PocketCast of Liberty.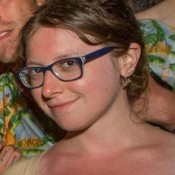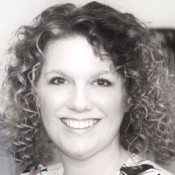 Host & Managing Editor Skyler Mann
Managing Editor Anna Morris
Social Media Director Melissa Moore
Tonight will be Anna's last show, join tonight's chatroom to say farewell
On the Pocket's docket tonight:
Tune in tonight at 10 PM EST on FTR Radio. Don't miss it!