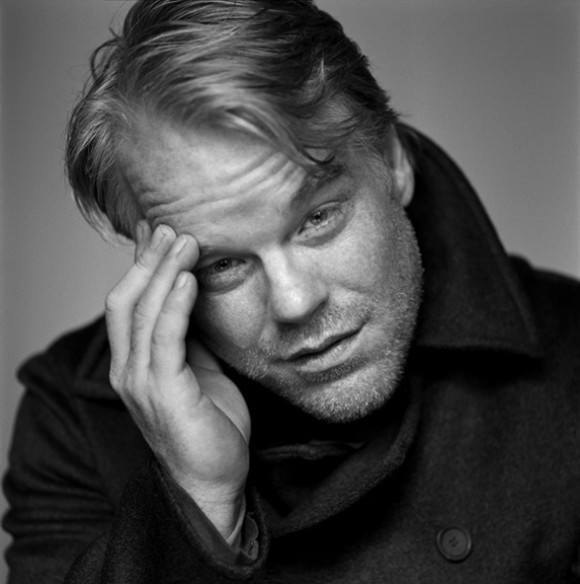 Philip Seymour Hoffman, an Academy Award winning actor, died at the age of 46 over what appears to be a drug overdose. Hoffman admitted a year ago he was in rehab for drug abuse and has struggled with addiction for much of his adult life.
Hoffman was a great actor. He was not a movie star by any means but almost anything he was in, he made better. Whether it was 'Boogie Nights' or 'Mission Impossible: III.' Hoffman won Best Actor for his portrayal of Truman Capote in the biopic, 'Capote.'
Below is a scene from the film 'The Ides Of March.' In it, Hoffman plays Paul Zara, a campaign manager for Pennsylvania Governor Mike Morris (George Clooney). In this scene, he is firing deputy campaign manager Stephen Myers (Ryan Goslin) for what he deems is a lack of loyalty
It's too bad. It also goes to show what the scourge of drugs can do to a person.